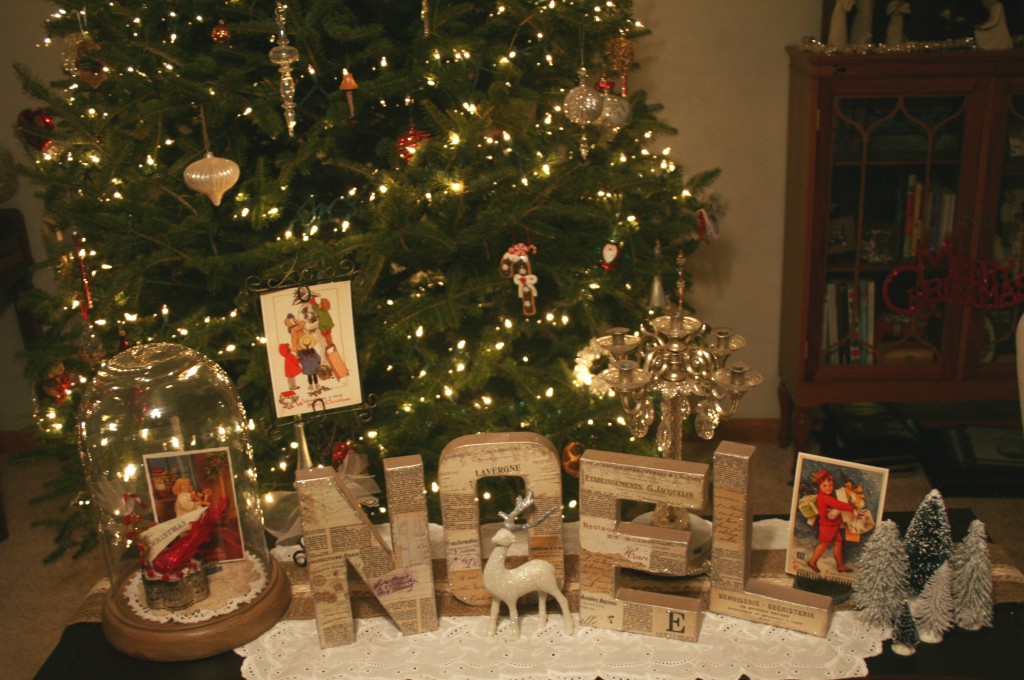 About a month ago I bought these great chipboard letters from Hobby Lobby.  They are just plain and simple and just the perfect canvas to create on.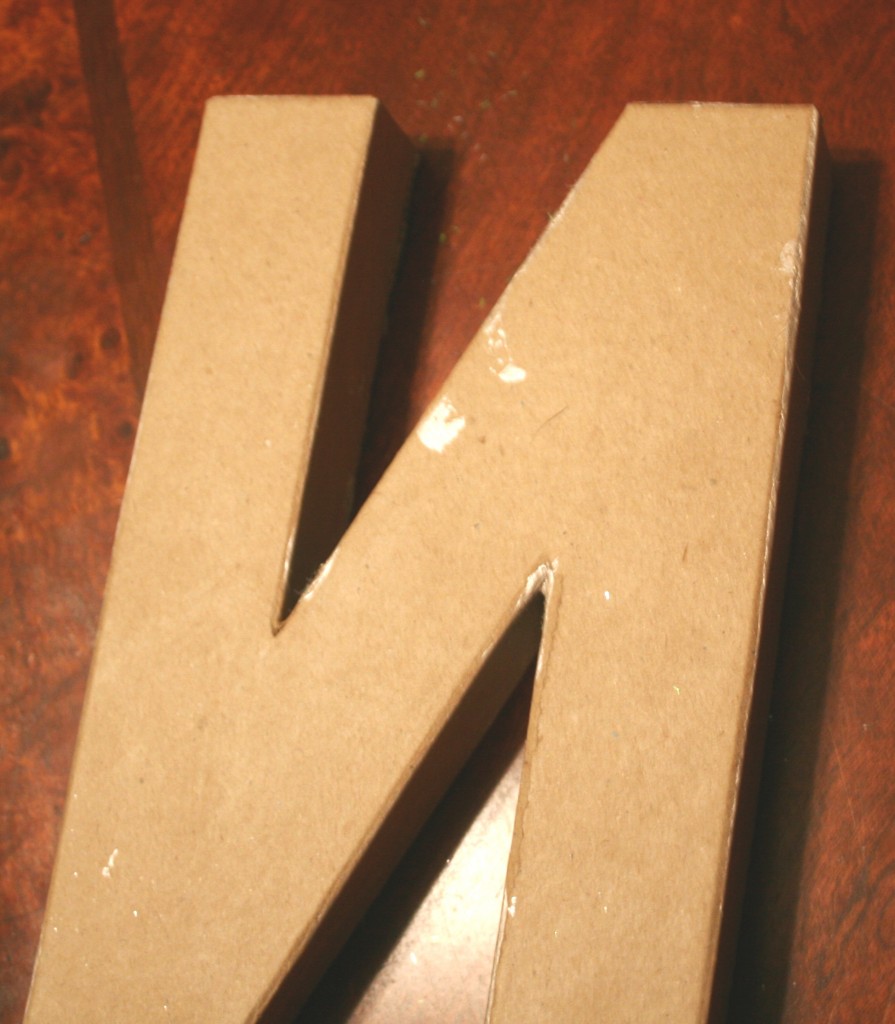 I grabbed some great vintage papers I had – old French business forms, dictionary pages, etc…  A lot of it didn't match, but it all came together nicely.
I decopauged them onto the letters and let it dry.  Once it was dry, I trimmed off any excess from the sides and then painted the edges with a great metallic paint.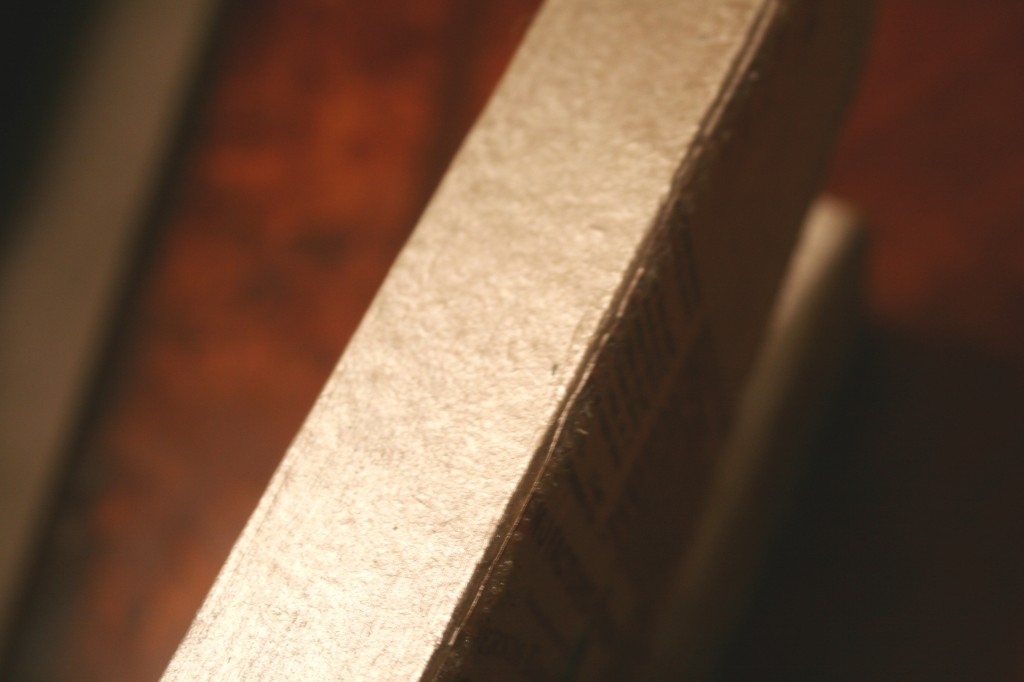 To finish, I mixed a few different kinds of glitter together, all white or clear, but different sizes to make it add dimension.  To adhere I used some clear Glossy Accents and sprinkled my glitter mix into it.  Across the top I made little lines to look like drippy icecicles once it was dry.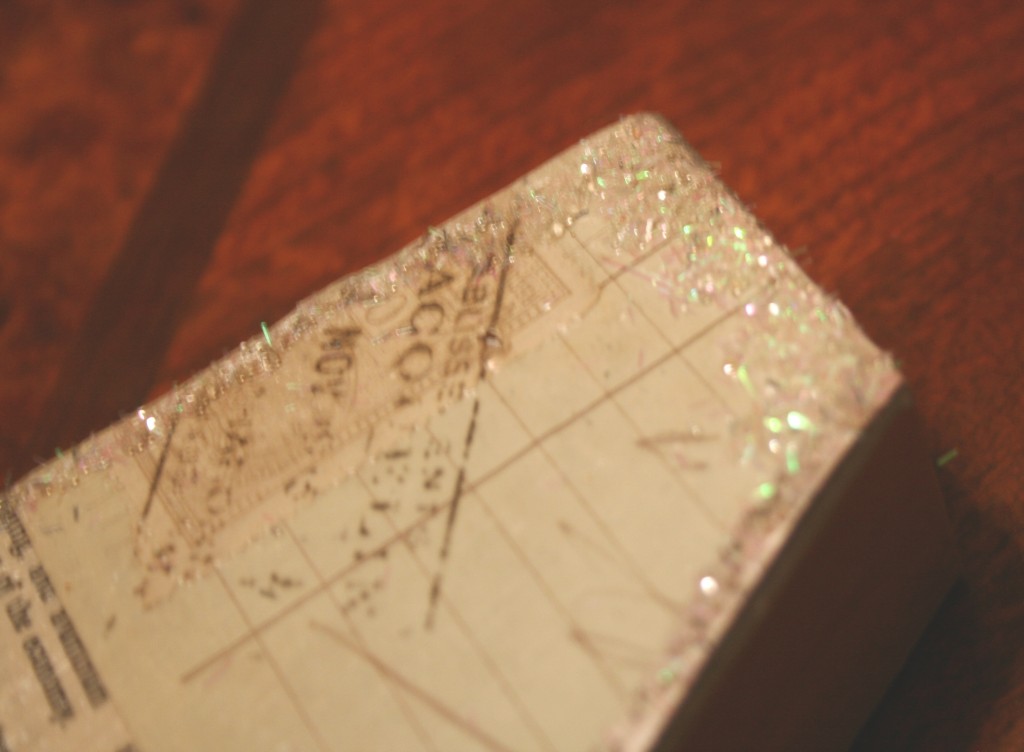 Once it was all dry, it made a nice addition to my living room decor and I love it!!