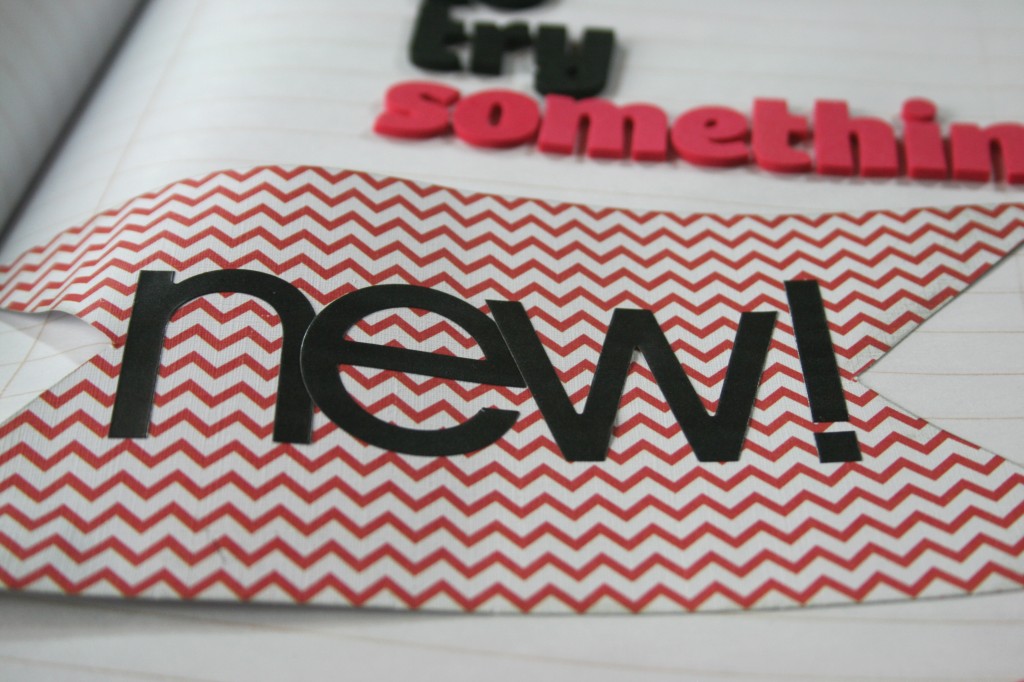 A wish to be more adventurous… and try something new.
I am a homebody.
I love my comfy sweatpants, my cozy spot on the couch, my perfect pillow, and making the usual for breakfast, lunch, and dinner.
On the rare occasions when I try something new, I undoubtably love it.  I make a new recipe – Yum! I listen to new music – Joy!  I try a new hairstyle – Well, maybe not…
But what is life without trying something new, taking risks, learning, growing, and just taking a leap of faith?
So, now is the time to get off the couch and try something new!
For this one, it was a quick couple of cuts on some paper and a few little stickers and I was done!  Easy peasy – now, off to try something new!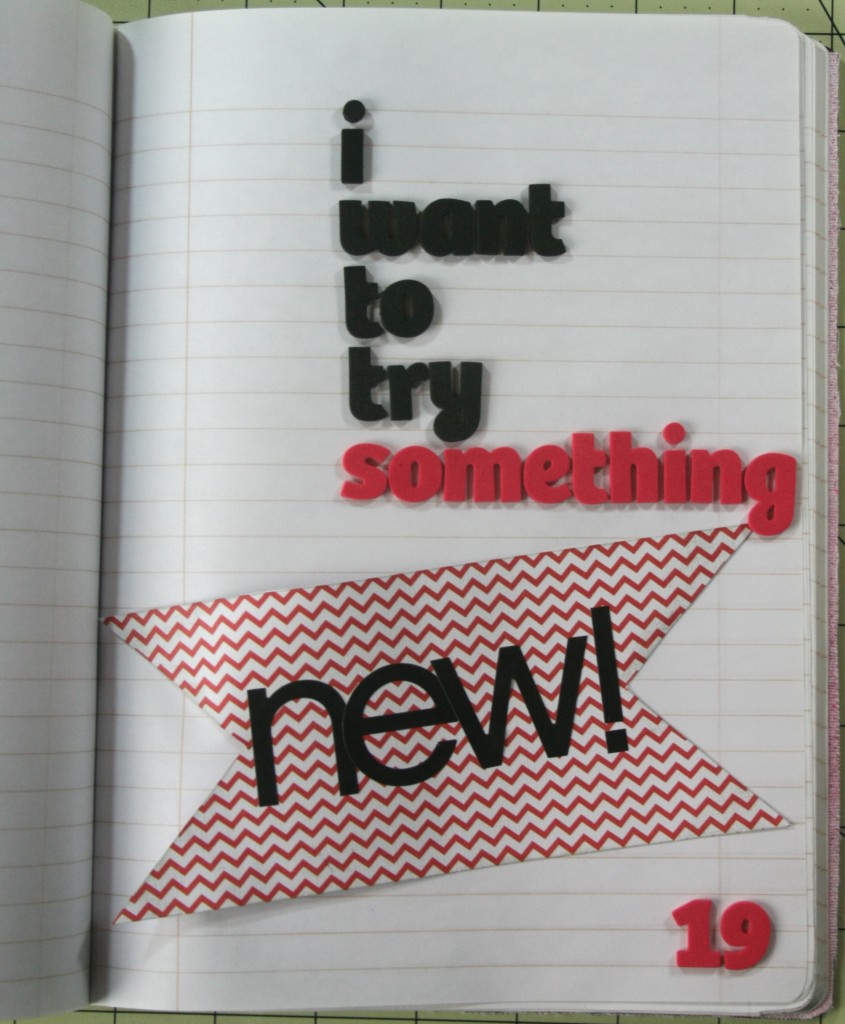 Make a wish, try something new!