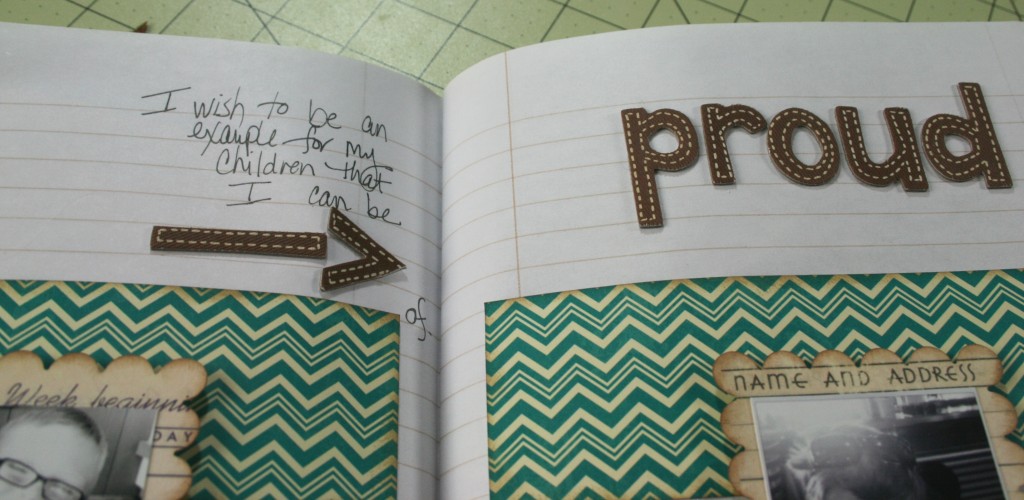 A wish to be a good example.
Any parent knows those moments that are cringe-worthy – your child has just repeated something that they learned from you, and usually it is something you don't want them to repeat/do/say.  I have had my share of these moments and want to try to make a better effort to set a better example for them, so that the cringe-worthy moments lessen and the better ones emerge.
I cut some fun Jillibean Soup paper out and inked the edges to make the base for the page.  I printed out some instagram pics and layered them on 2 punched pieces.  Next I added my text and alphas and finished the whole thing up.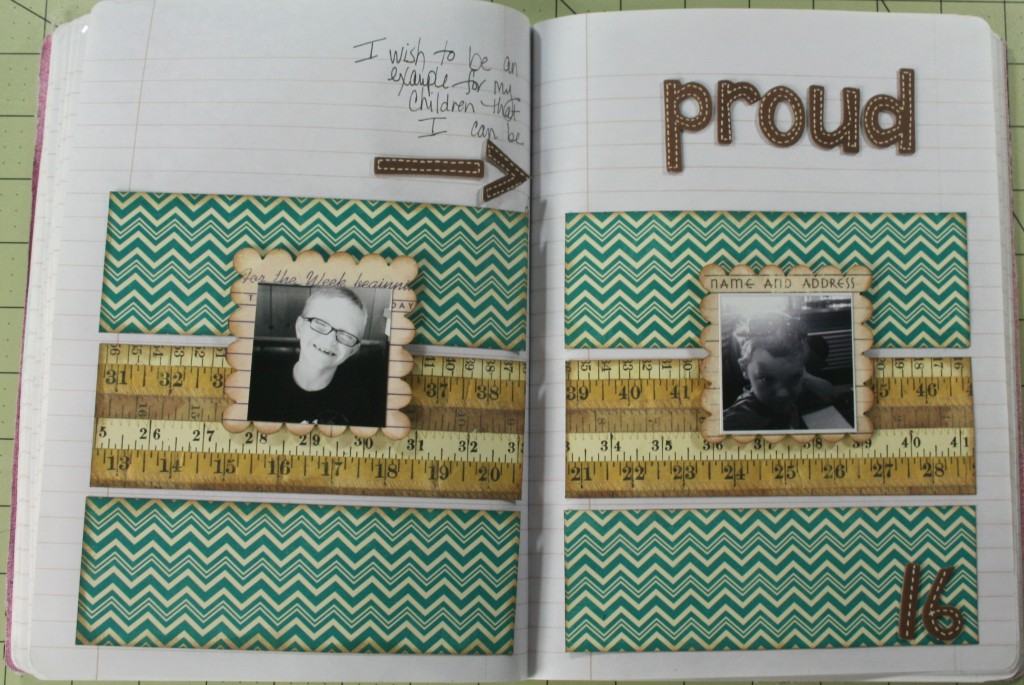 So the wish was simple, honest, and true – I want to be an example for them that I can be proud of, hopefully showing them a more compassionate, empathetic way, rather than my sometimes snarky-sarcastic way.  To let them be kind and gentle and good friends by showing them how.
I can only hope that I remember this the next time someone cuts me off in traffic…