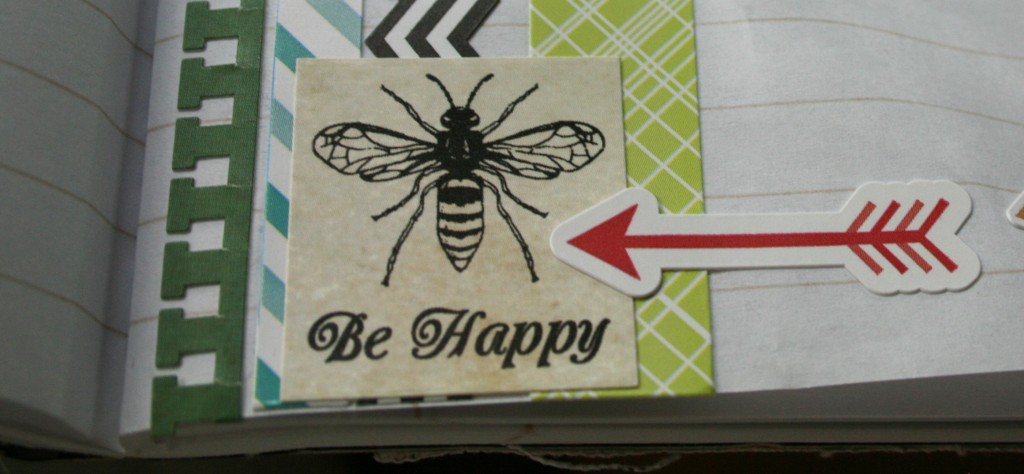 A wish of fun.
Today I just wanted to breathe and wish for something lighthearted.  It has been a rough week, both at work and at home, so I wanted to stop and remind myself to get up out of the muck, smile, and enjoy my life.  So that is what I did.
I made a wish to play and be happy.
To do this one, I grabbed the sticker sheets that were close at hand and used those to do the entire thing.
All I did was peel and stick and play!  Super fast and cute and coordinated!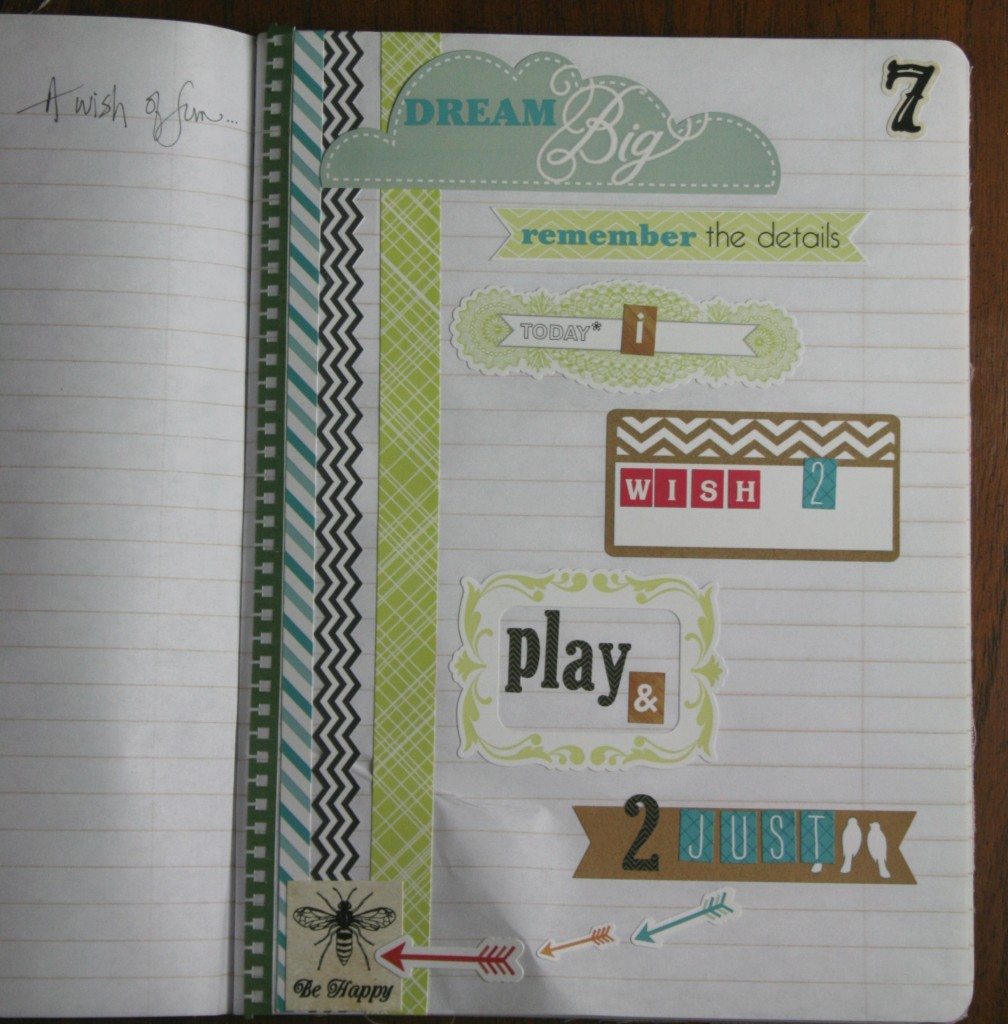 Today make a wish that will add some fun and happiness to your life!