Seriously…  how did that happen?  Oh yeah…
I was on vacation last week – well staycation with the kids and then headed out to San Antonio for work.  And a week passes without so much as a peep on here.
Sorry about that!  Guess some weeks, life happens to just get in the way!
So – first off, I owe a winner from last week's He Crafts, She Crafts – Volume 4 with Mark.  And the winner of a prize pack is…  Denise Smith!  Denise – please email me at stephenie(at)mycraftyadventures.com and I will get that shipped out to you!
Ok – now…  a quick recap of the last week in photos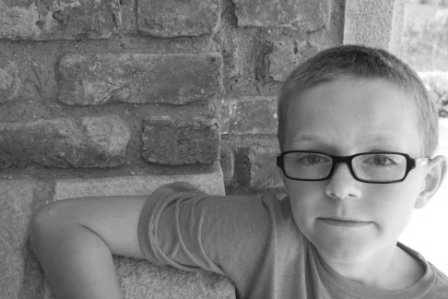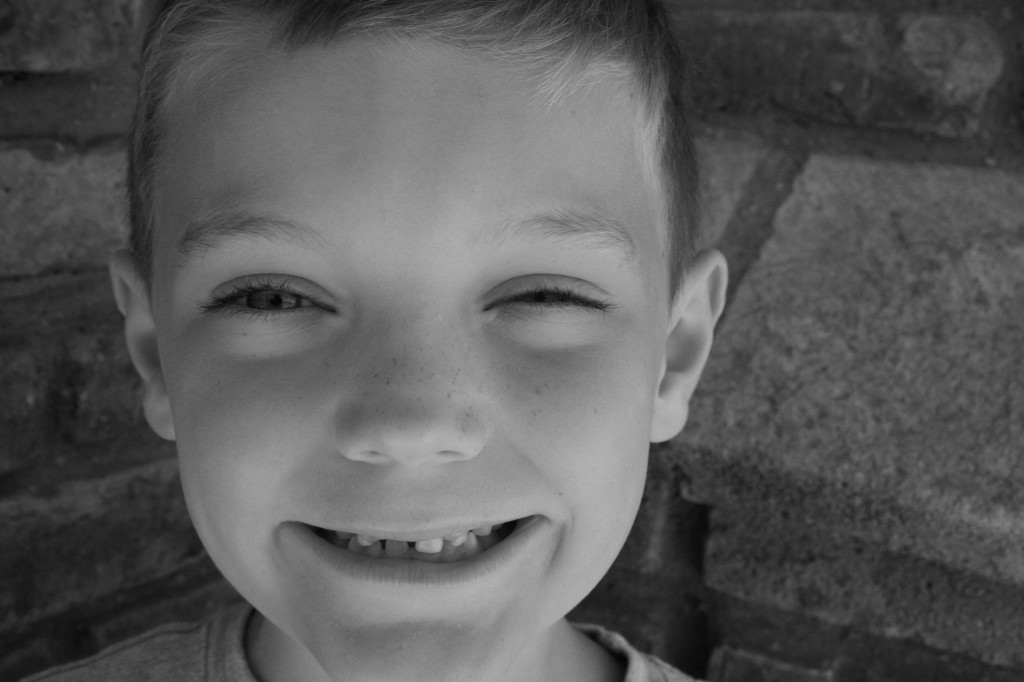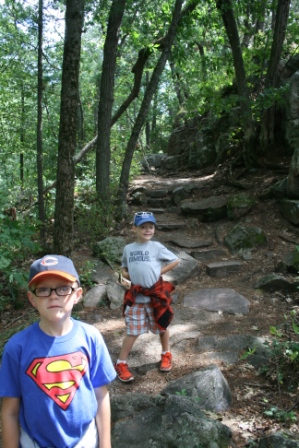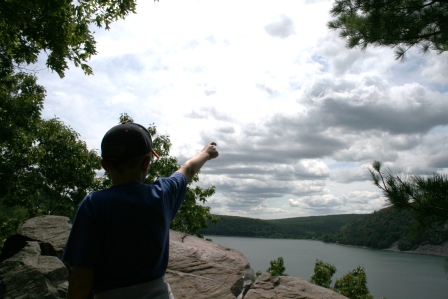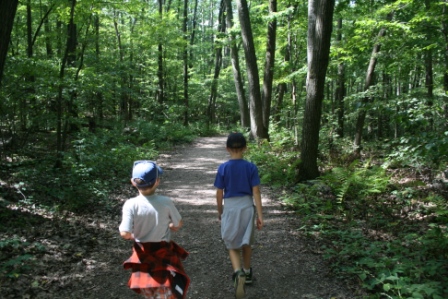 Plus there are tons in my Instagram feed —————>
We ventured out to New Glarus, WI for a day, cleaned out bedrooms (pics of that to come later), and went hiking at Devils Lake State Park.  Other than that, it was a nice quiet week at home.
Now I am off…  I will try my best to blog a bit more in the next few days, with several new projects and crafty bits thrown in!
Happy Thursday!!!!