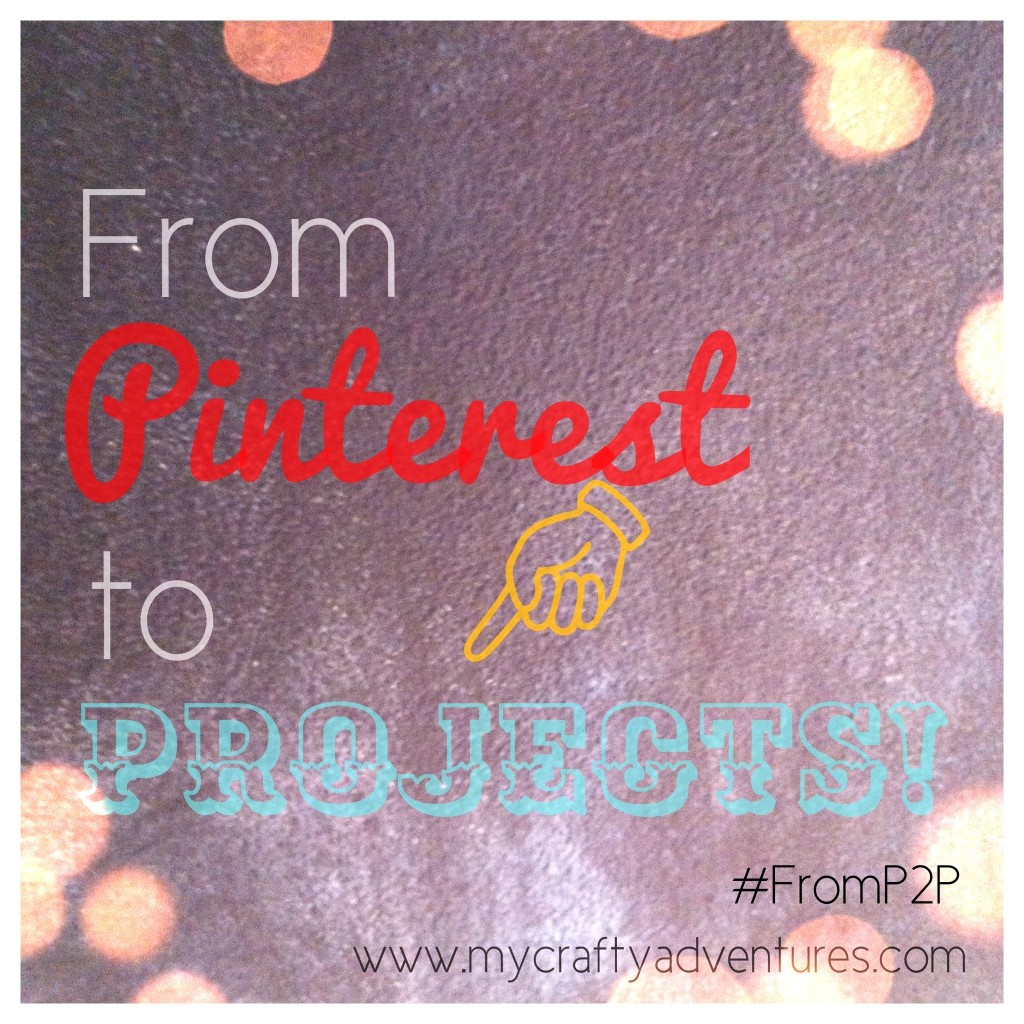 I am officially kicking off a new series of projects, all which are inspired by pin boards I have on Pinterest.
We all have tons of great items pinned – everything from stuff to cook, stuff to make, stuff to learn, etc… but then what do we do with it?  Nothing.  It is time to stop doing nothing and start doing something…  making the stuff we pin!!!!  So I am inviting all of you to take those pins and try something you have been either wanting to try that is new, something that looks uber tasty, or just something that takes your current crafting to the next level.
With this in mind, we are officially kicking off "From Pinterest to Projects!" with an Alpha Art challenge, based off of my own Alpha Art pin board.  If you want to play along, you can tag your creation/interpretation/masterpiece on social media using #FromP2P and I will grab it and pin it to either the corresponding board (ie – Alpha Art) and/or a new one I am creating that is specifically for From Pinterest to Projects.  I would love to see what everyone else makes when they are inspired!  So tag away and I will grab your projects and pin them, as well as share them via the rest of my social channels.
So – here we go with the first challenge…
Alpha Art – #FromP2P 
Here are a few pics of the project before and after…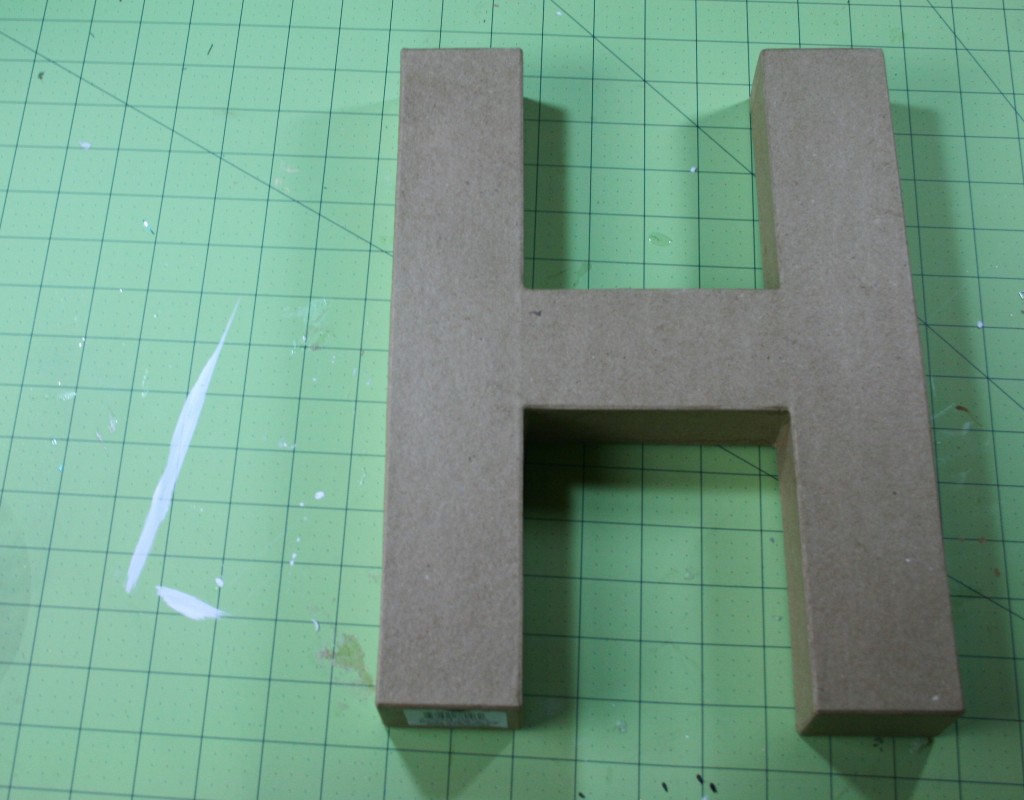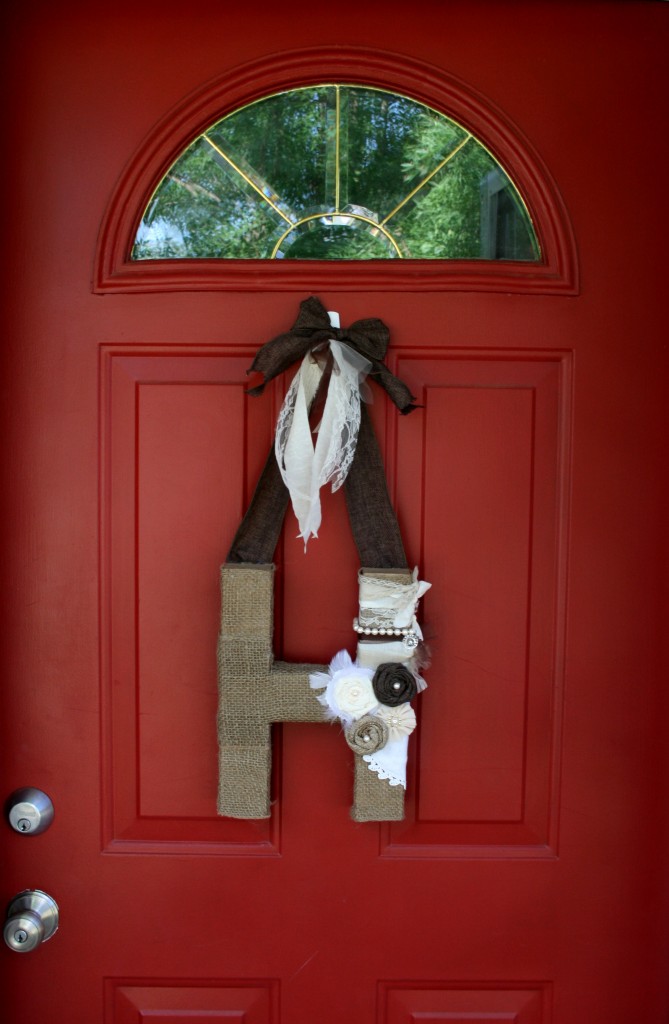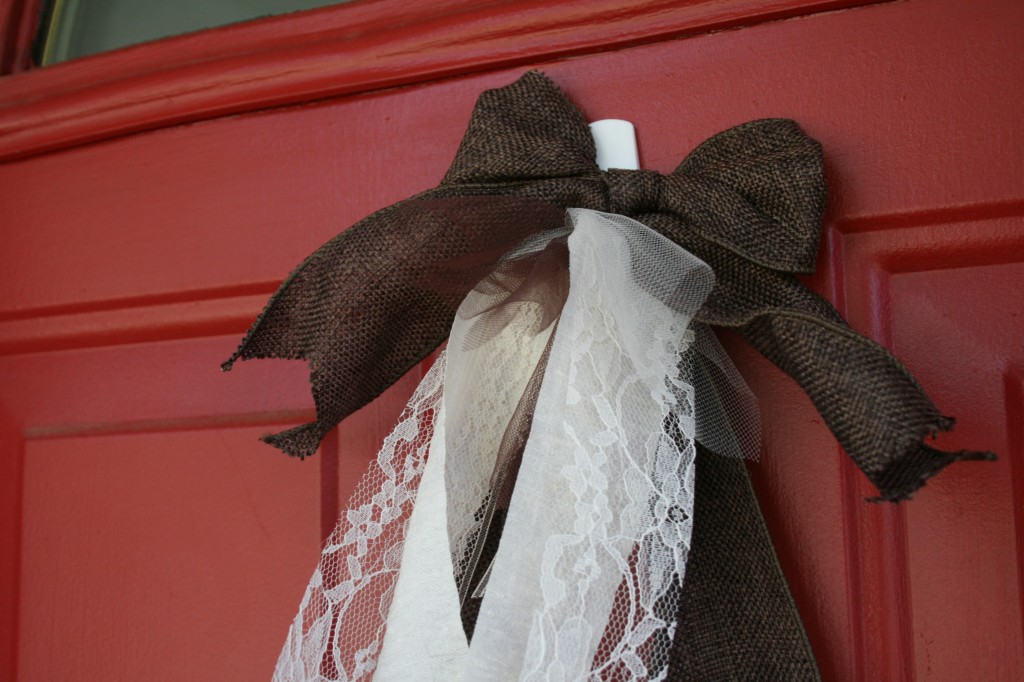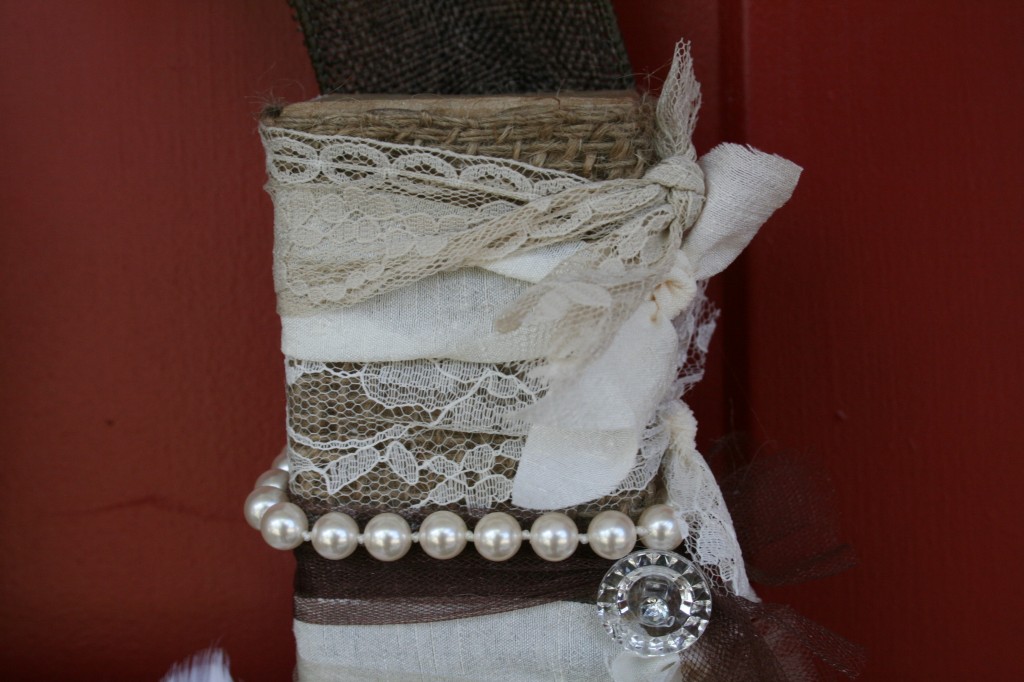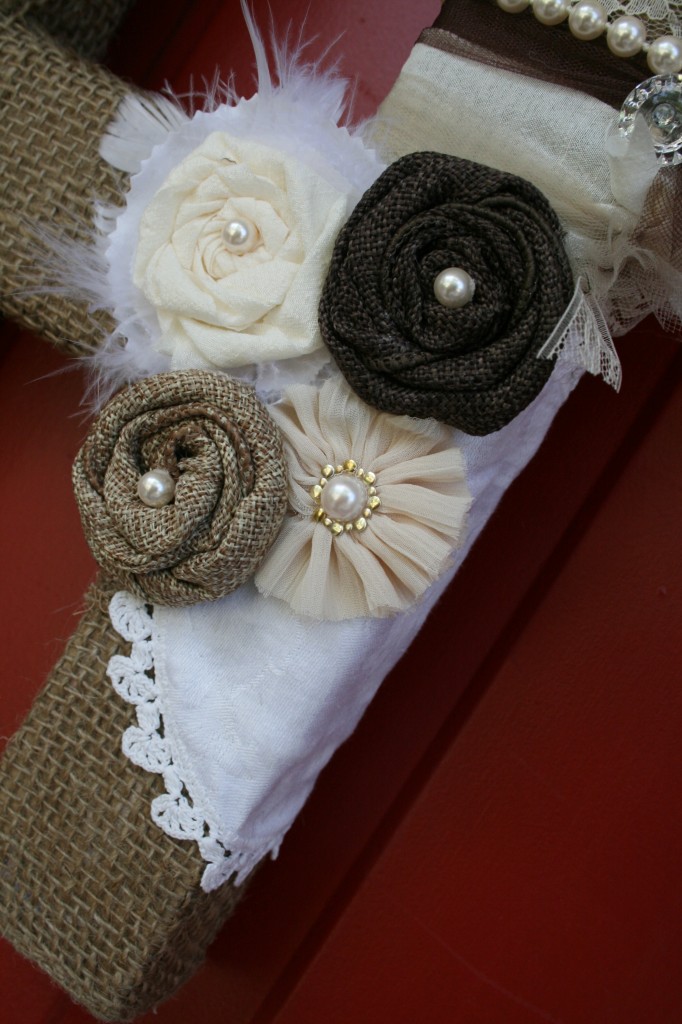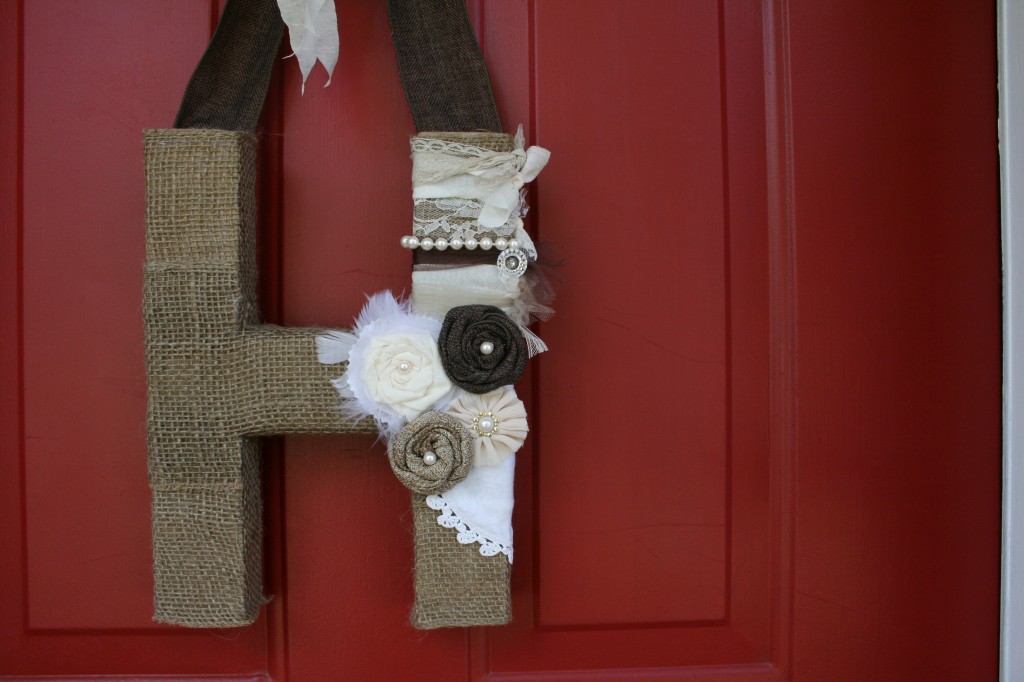 Well – thank you so much for stopping by and checking out my first run at #FromP2P
I hope that you join in and share your creations and projects with me – feel free to email me a link, leave a link in a comment, hashtag across the web, etc…  Let's get people excited about actually doing something that they have pinned!!!
Happy Creating!!!!