Well.  It is over.  2011 has come and gone and now it is already the third day of 2012.
Here is where I land on 2011.
Eh.
I think that sums it up.  It wasn't bad, but it wasn't stellar either.  My word for the year was "soar."  And while, at times, I felt I started to soar higher, I often leveled off and then soared back to normal levels.  What I have found in picking my word for the year, is that if there is a passive or negative version or definition of that word, that is how it tends to apply to my life for that year.  So while "soar" has great definitions and connotations, I lived the part that is more like gliding along…  rather than actively soaring to new heights.
With that in mind, I am still deciding what my word will be for 2012, or if I will do a word at all, or if a quote or phrase might not be better…  I will decide, hopefully, in the next day or so.  Until then, however, here are some grateful bits that I have  from 2011…
My family is amazing and truly makes me feel loved.
My boys are growing, healthy, happy, and smart.
Matt is settled in his job, is enjoying his new bowling buddies, and finally seems happier about our move north of the cheddar curtain.
I got to meet some amazing new people this year and got to hang out with some great friends.
My friends are supportive and great listeners and I love you all dearly.
I got to create fun crafty goodness, as well really start to have fun in the kitchen cooking away and enjoying some fun foodie moments.
I laughed – a lot.  I cried less than I laughed.
I played with the boys and watched them have an amazing summer at the pool every day with summer camp.
I started bowling with Matt – honestly I am still on the fence with this one as I suck at bowling, but I do enjoy that we are doing something fun together.
I started to take pride in being the oddball that I am and stopped always second guessing myself – I still do, but with each passing year, I am starting to just be me more and more.
I am sure the list is much much much longer than this, but this is a good quick list of the stuff that matters most.
I hope you had a great holiday season and that 2012 is a great year for all of us!
Happy New Year and hello 2012!!!!!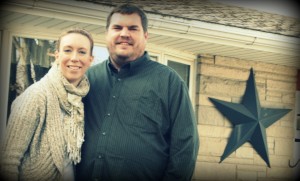 Thanksgiving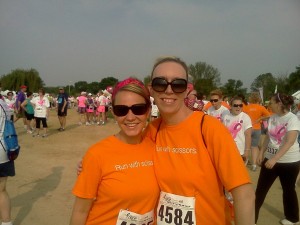 Breast Cancer Walk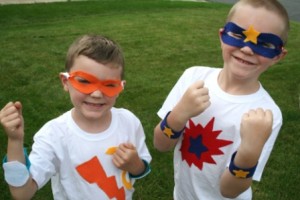 Superhero Madness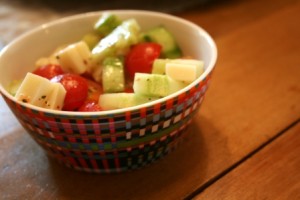 Food