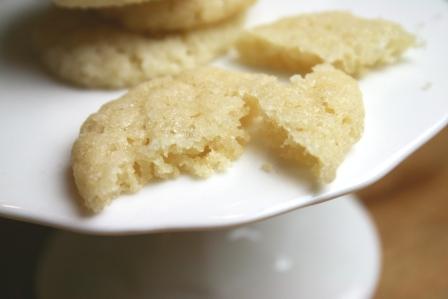 These cookies.  These are the cookies that Matt's grandmother used to make every year for Christmas.  These are the cookies that his entire family loves.  These cookies are the cookies I had heard so much about before our first Christmas together.  These cookies.
This recipe is framed in my house in his grandmother's handwriting.   If you have ever taken a scrapbooking class with me and I talk about the importance of handwriting and how it ties us to people, this is the recipe I talk about.  This recipe is old.  This recipe has an ingredient I didn't even believe existed and was sure Matt was wrong when he told me about it… (baking amonia)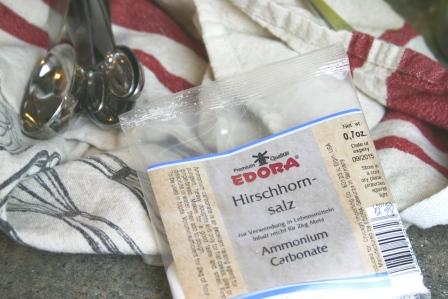 This recipe is one I love to make, but hate to mess up because it is heritage in our home.
I wanted to share with you my baking of these little treasures.  They are basically mini sugar cookies that are flaky and light and melt in your mouth.  I love them.  I hope you do, too…
Gram's Swedish Dreams
1 1/4 C of flour
1 tsp. of Baking Ammonia
1 tsp. of Vanilla Extract
1 C of sugar
3/4 C Butter Softened (1 1/2 sticks)
Pre-heat oven to 300 degrees.
Cream together butter, sugar, and vanilla.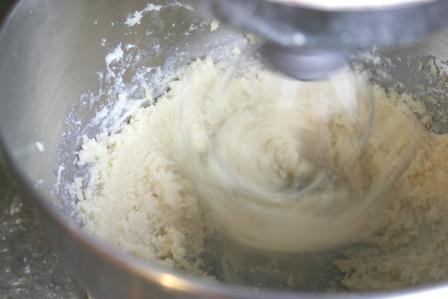 Separately mix flour and ammonia powder.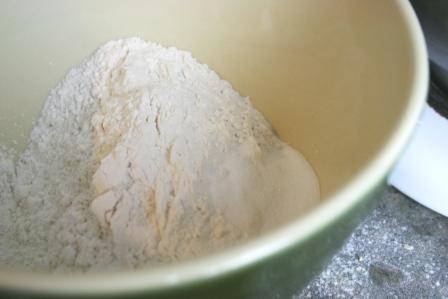 Once wet ingredients mixed well, slowly incorporate dry.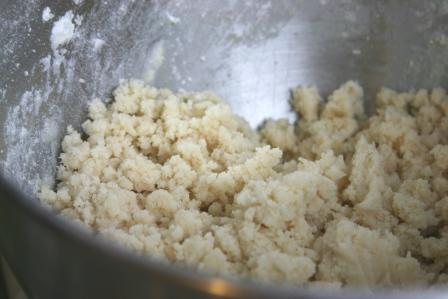 If dough is too loose, add 1/2 tsp. of water max.
Gently roll dough into small balls and place on baking sheet.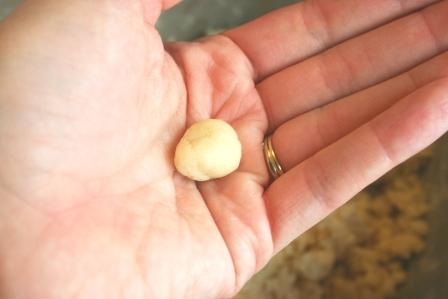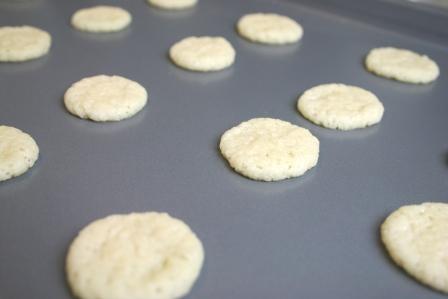 Bake 8-10 minutes until barely golden brown.
Let cool on cookie sheet for 5 minutes, then move to wire rack to finish cooling.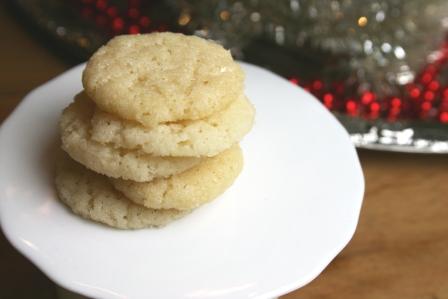 Eat. Enjoy. Be Merry.
Happy Holidays, from our family to yours!