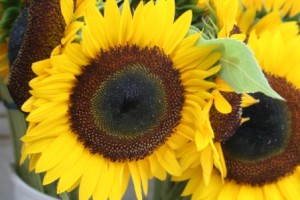 I feel like I say this a lot – where did time go!
I blinked and CHA was over, I was on a plane to Calgary for a week, and now it is Wednesday the following week.  2 weeks were virtually erased from my life!
I have, however, decided to embrace August with vim and vigor.  Jacob **my baby** starts Kindergarten on Sept. 1 and Owen ** too big for his own good ** starts 2nd (gulp) grade this year.  I plan on capitalizing on every second I have this month to be with them, play, laugh, and just enjoy the last fleeting moments of summer before they are gone.  I even made Matt sit down over our lunch date yesterday and look at the weekends for the remainder of the month and decide what we were doing, where we were going, etc…  Yup.  I must plan to make the most of it.
I also wanted to let you all know about a few events that I will be taking part in over the next couple of months.
First, I will be teaching a class on August 30th from 7pm-9pm at Confectionique in Middleton, WI.  Images and info will be coming soon!
Second, I will be attending Spark No. 3 and hosting make-n-takes.  That event runs Oct 21 and 22 in Lindon, UT.  Images for that will be coming soon as well!
And, here are a few pics to share of our recent adventures…  Seriously trying to squeeze stuff in whenever we can, no matter how small (Krispy Kreme for example.)