So this year I will be demoing at both the Fiskars booth and at the Unibind booth.  I am super excited and can't wait to see familiar faces and meet some new people as well.  I always enjoy CHA.  For me it is a time to be inspired by other crafters, see the great new products, and see old friends.
For the Fiskars booth I will be there most days, all day.  My specific demos are:
Saturday 10:00-11:30 and Monday 11:30-1:00.  I am making a super cute under the sea inspired card with our new seasonal punches.  Should be fun!
For Unibind, I am demoing from 1:00-2:00 on Saturday and 10:00-11:00 on Sunday.  I am making a super cute note card book with tear out pages!  I am super excited about this one, too.  It is so cute!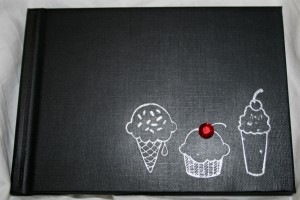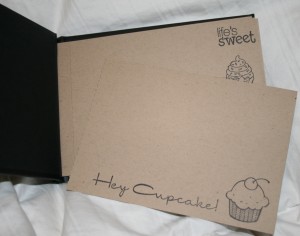 From time to time, I am sure that you will see me wandering about, so be sure to say hi! 
Hope to see some of you there!