I have been busy.
This year I have had a lot more to do on the creative side for our booth.  Normally I send out for projects, but we have completely revamped our approach, so I have been busy working on something extra special.
It has been a blast and probably some of the coolest projects I have made in a very, VERY long time.  I can't show them to you yet – you will have to wait for the show.
However, who said a couple of corners and close-ups to tease you couldn't be done… 
Shhh…  this is a sneak peek…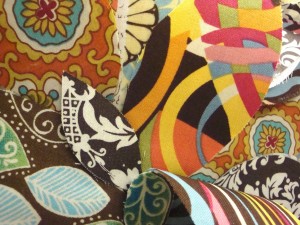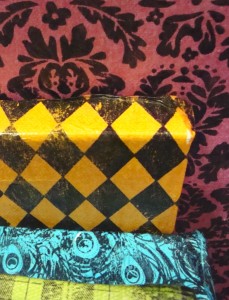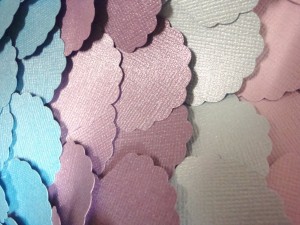 I am so excited!  If you are at the show, be sure to stop by the booth, say hi, and check them out!