I mentioned I had the great blessing to have a few days of relaxation and scrapping last week.  During that time, I hit kind of a crazy-mad focus and just started cranking stuff out. 
These 3 layouts I am sharing today are my three favorites – the one of our family will be the final page in our 2009 family album, while the other two will be the final two-page spread in it. 
I am a huge fan of My Mind's Eye and this line was by far one of my faves from all of CHA Summer.  It worked perfectly for this and I just love this.  It is simple, but it works (at least in my somewhat questionable mind, that is…)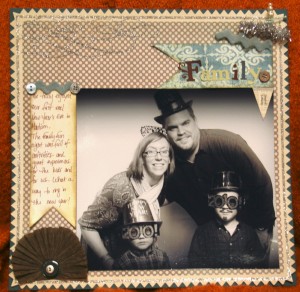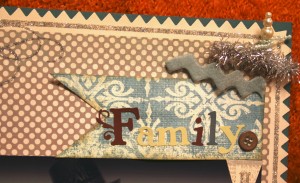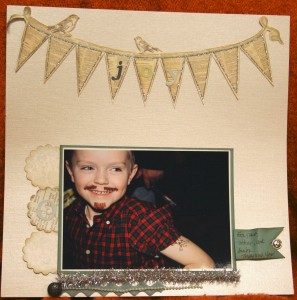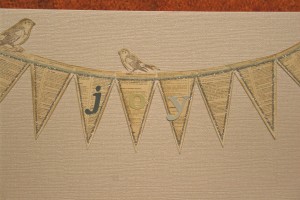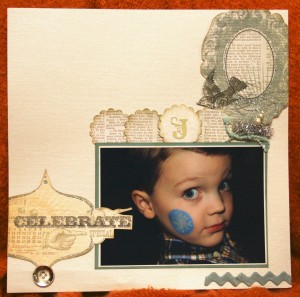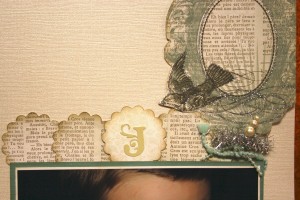 Thank you for letting me share them with you! 
Happy Crafting!