Last week I had fun going through some old gallery posts over at the Fiskateer site…  I found some old layouts that I really love and thought that I might pull them up and share them with all of you.
So, this might be a repeat, but here are some faves from the past…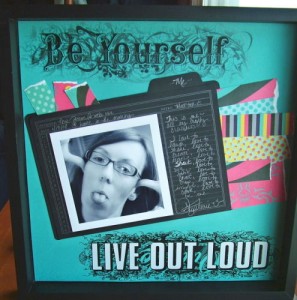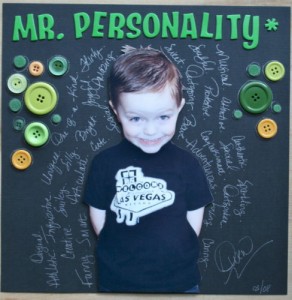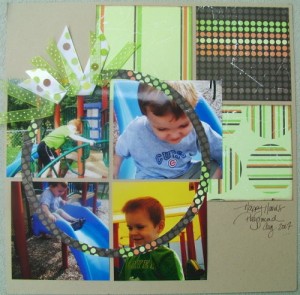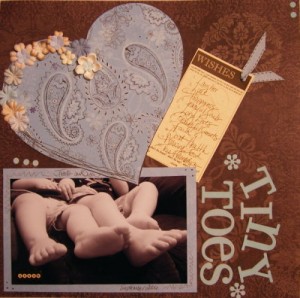 I just love these and it is fun to see how much the boys have changed in just a few short years!
Happy Monday everyone!!!