Wow.  Last week I had the privilege of doing another Project Orange Thumb project for work.  It was amazing and wonderful and the best weather we have had in two years. 
What was even nicer was that, due to some scheduling stuff, I had an extra day to actually see the city and to drive up to Whistler with Nicole.  We had a great time hiking, driving, and just checking it all out.  It was beautiful and I would go back with Matt and the kids for a week in a heartbeat. 
Here are just a few of the pics I took…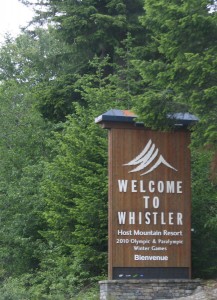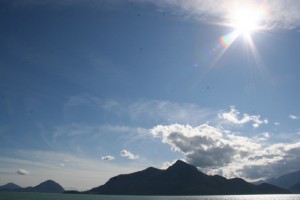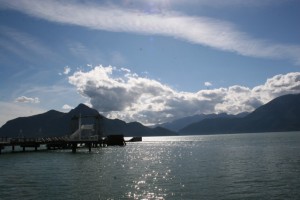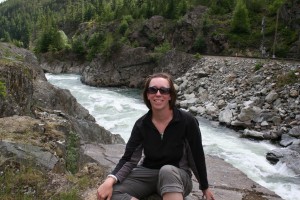 For those who are unaware, this is a big deal for me.  I hate heights with a passion and what you can't see is the drop off right behind me that goes down into this river.  Needless to say, this was a moment for me…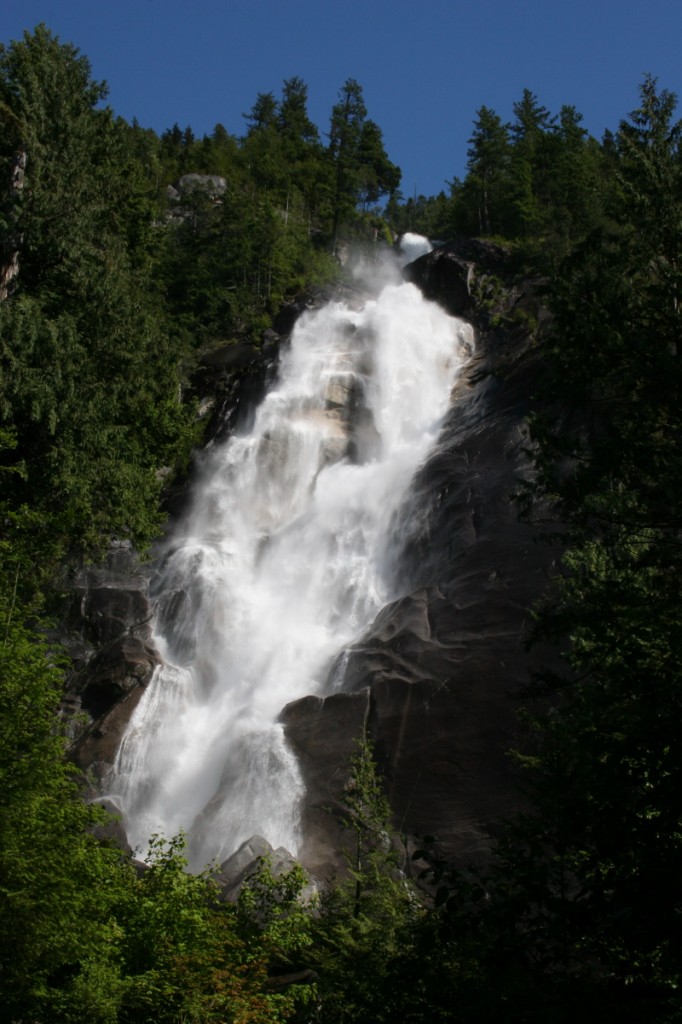 The amazing Shannon Falls…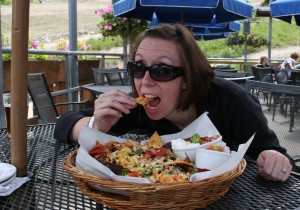 And me, with a GIANT order of nachos…  typical.
Anyway, just wanted to share!