This is it – Click this link right here —-> 1440 Minutes.  for your FREE class download!!!!!!!!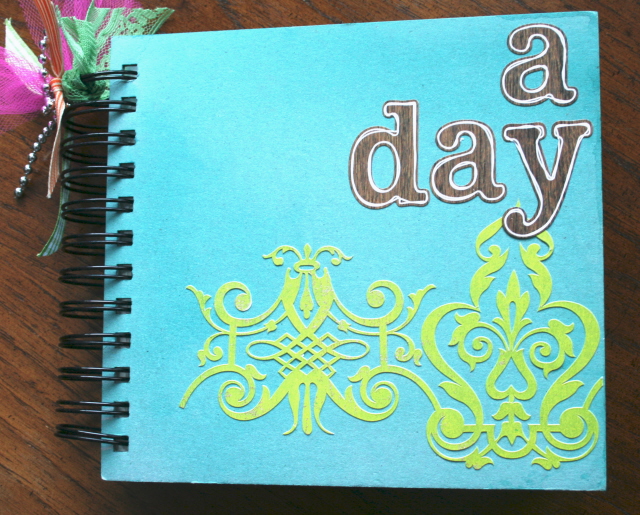 Are you ready? I am!
And, with the start today, I am issuing a challenge…
Pick a day, any day, this month, and create your version, and you could win a great prize… 
This is the first day of National Craft Monthand all month long I will be issuing challenges and sending out prizes from some of your favorite companies like Fiskars, My Mind's Eye, and more…  many many more!!!!  So be sure to check back regularly – you never know what you might find here!
Now – for the challenge for 1440 minutes…  when you complete your project, you can load it to our 1440 flick group – created just for this class!
Make sure that your project is loaded by 3.31.10 and you will have a chance to win a huge prize pack including some of the following, and then some more…
So, do you have a day to create a project about?  Just one day – little moments in your life to document and share with others?  If so, grab the camera, check out the download, and get scrapping!!! 
Happy National Craft Month everyone!!!!!