Well… if you are like me – not so great.  That is why I am taking Master Gardener classes starting today.  (That, and for work…)  I am hoping that all the great stuff I will learn will help me in my own yard, as well as the community gardens I will be volunteering in.
I am actually a tad nervous about it…  last year I got about a total of 12 tomatoes (from 8 plants) and a handful of green beans.  The garden was in a terrible spot in our yard and I am just not good, at all, in knowing what needs what type of light, etc…  It is a true art form that requires patience and a lot of work, which is not my strong suit most of the time.  I do better with projects where I can mess up without something dying on me.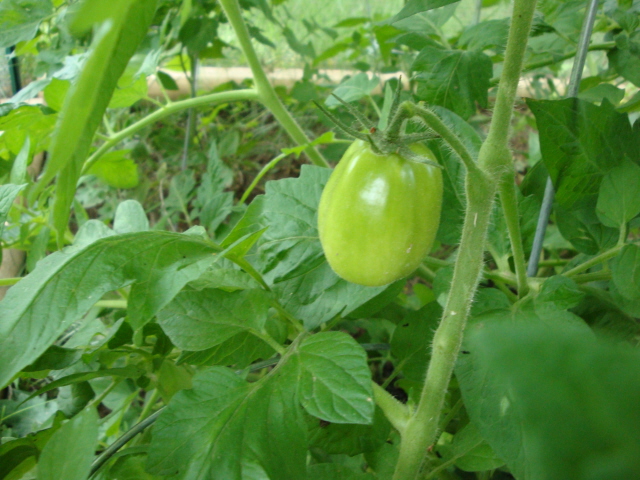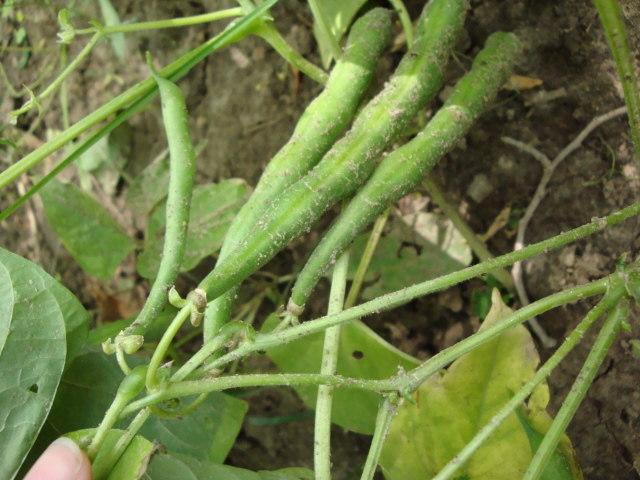 So, in an effort to keep all of my learning together, I am going to make a pretty journal (aka scrapbook) of my gardening adventures – at least I know that will turn out ok! 
Once the snow melts and the ground thaws I will get to work…  wish my poor yard luck – it is gonna need it!!!!!