Well, I am caught up and ready for today's photo…  I have three weeks worth to share today and a prize that I need to give away, too…
Memorable Mondays… 
Sorry about the photo quality… having some issues with the camera today…  hopefully the next ones will be better!  Must be trying to take pics under fluorescent lights – they do not lend well to good pics!
January 18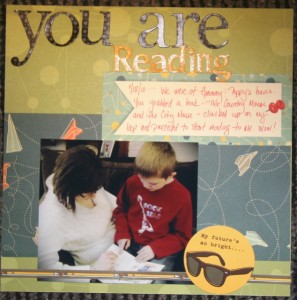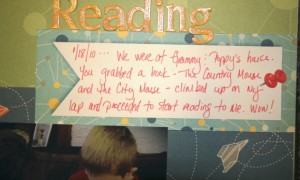 January 25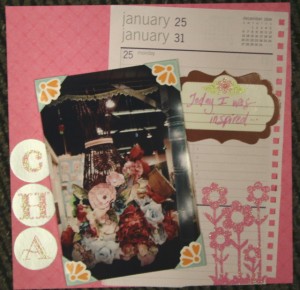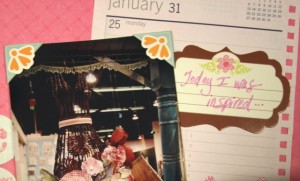 February 1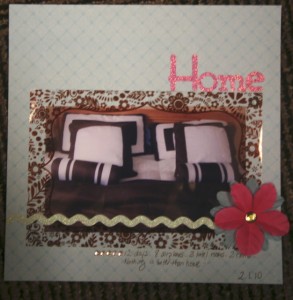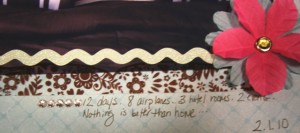 Since only 2 people had posted projects for the Memorable Mondays contest – you both win some limited edition Fiskars squeeze punches – you will each get 2 of the new spring ones!
Congrats to Christine C2 and barbv2975!!!
Email me at stephenie003@verizon.net to claim your prize!