Can I just say, that sometimes being a crafter is awesome. Yesterday was one of those days.  A magic box of goodness arrived on my door from a friend at Colorbok.  Sneak peeks of what is to come at CHA… and I get to share what I made and what they are launching…
Can you say "Woo Hoo?!?!?!?!!?"
So first, a sneak of my favorite of the four lines I got…  Woodhaven.  It is grays and blues and teals and greens…  little birds, great patterns, and just beautiful stuff!!!
To go along with the bird theme, I first created a bird house that I love – a lot!  I also did a layout of Jacob – pictures from him turning 4 that highlight his attitude and his super blue eyes!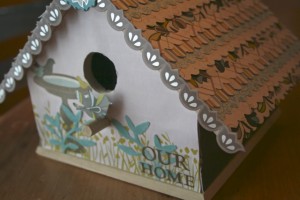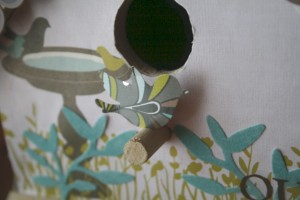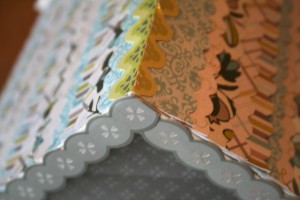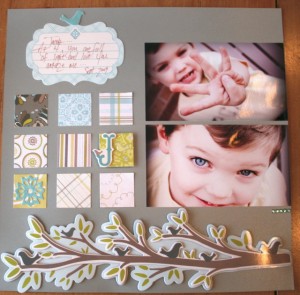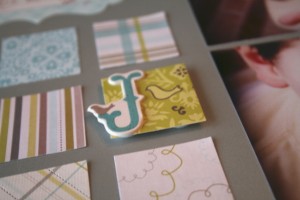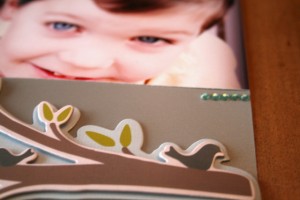 More to come – stay tuned!!!!!!!!!